High-speed data collector with triaxial sensor sets new standards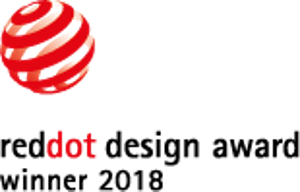 FAST – Measurement up to 4 times faster than industry standard
EASY – Intuitive operation thanks to the graphical user interface
ALL IN ONE – Comprehensive data collection at one push of a button
VIBSCANNER 2
A metrological evolution from every angle
FAST
Minimum measuring time thanks to parallel digital data processing. Measurement up to 4 times faster than industry standard
INTELLIGENT
Innovative RPM determination based on the vibration signal, integrated RFID and VIBCODE
DURABLE
IP65 protection, dust-proof and water jet-proof. Touch display: shock-proof and glove-compatible
EASY
No time and effort spent on training thanks to the intuitive graphical user interface. Error-free measurement results at the push of a button
ALL IN ONE
Comprehensive data acquisition with a triaxial sensor provides an overall picture of the machine condition
LONG-LASTING
Long battery life
of 10 hours
Technical inspection of the Olympia Looping prior to Oktoberfest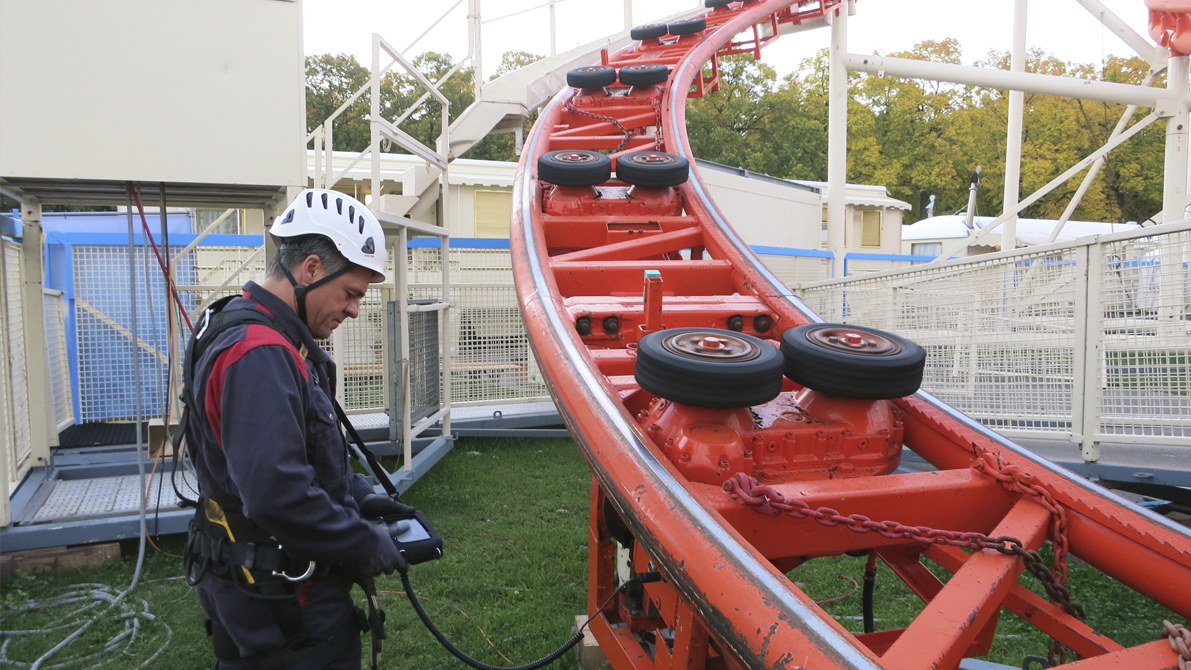 Vibration measurement on a powertrain of the Olympia Looping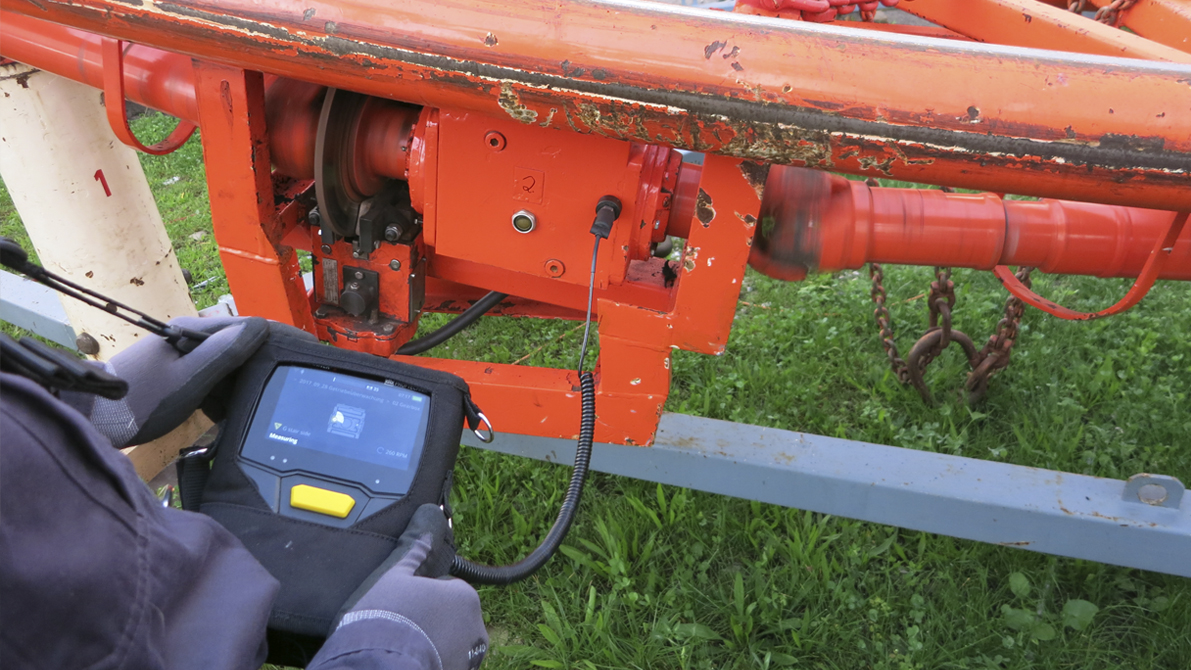 Measurement on a fan with VIBSCANNER 2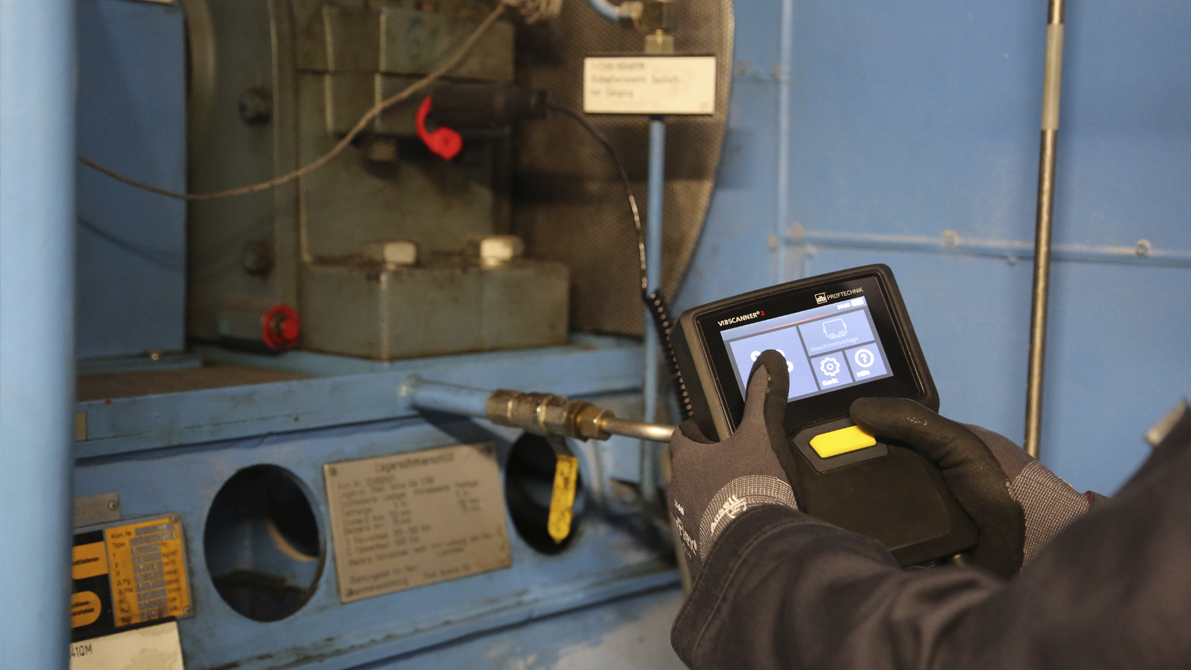 Vibration measurement on a pump in a wastewater treatment plant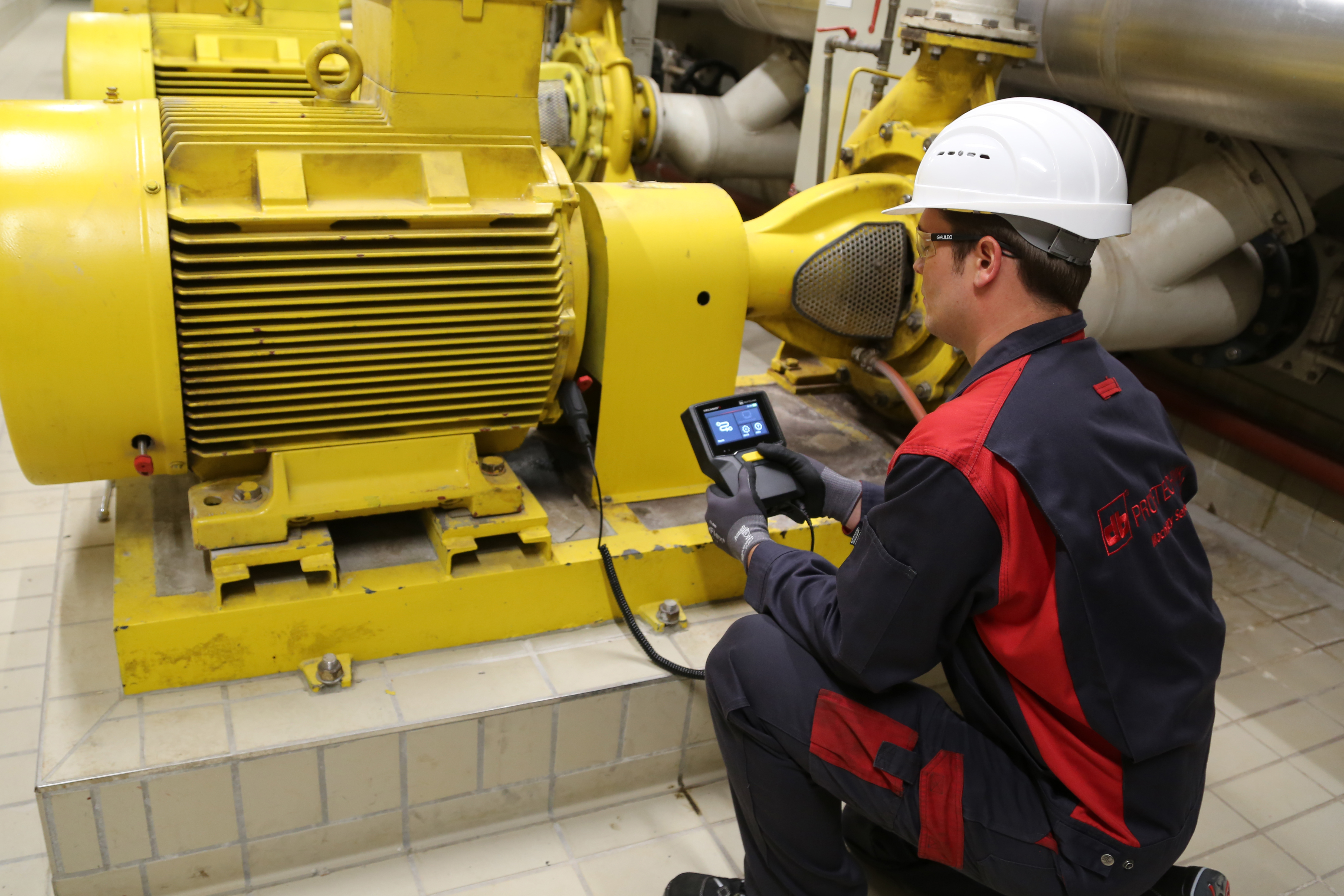 VIBSCANNER 2 with case and sensor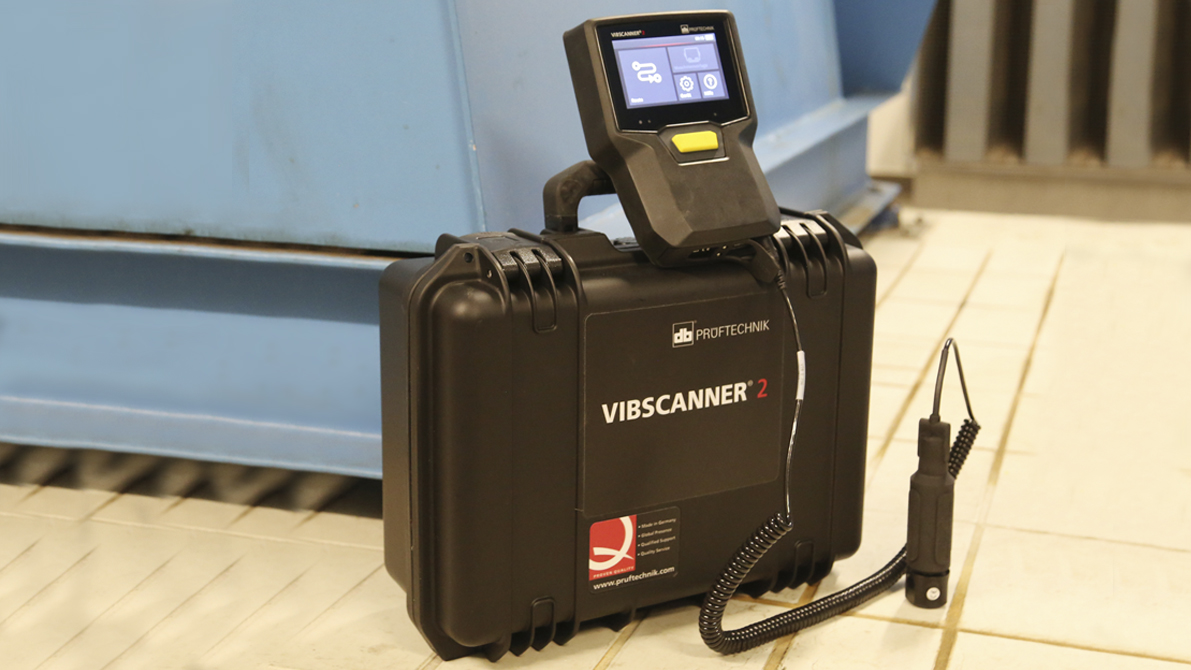 Automatic measurement point detection with VIBCODE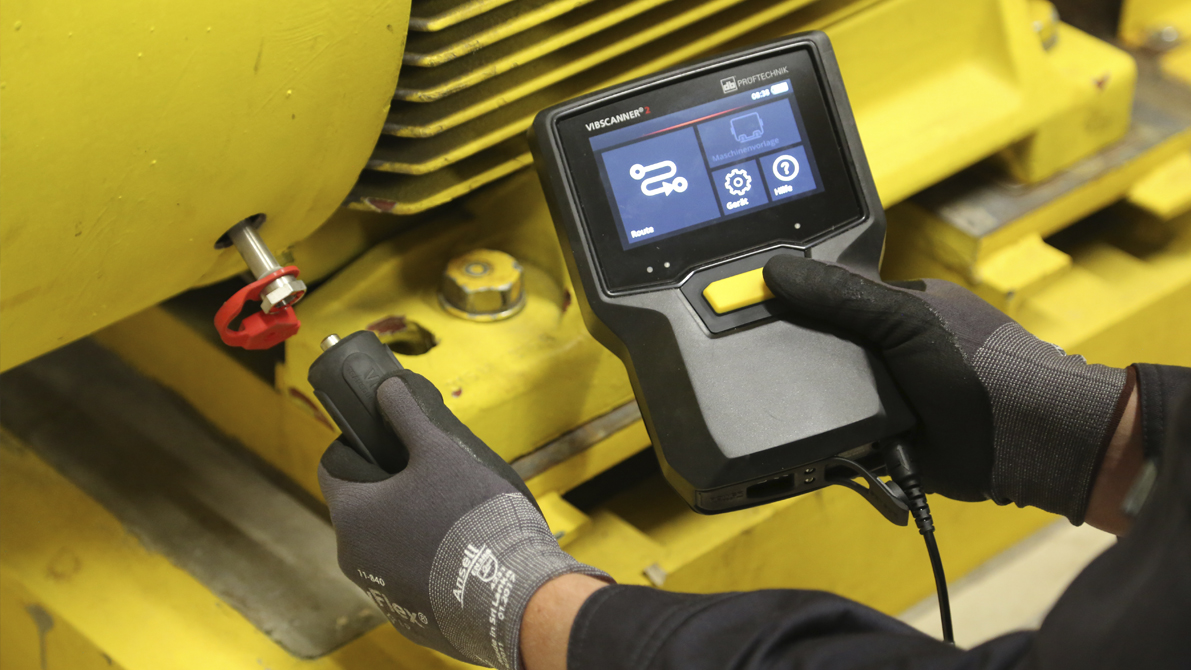 On the measurement route with VIBSCANNER 2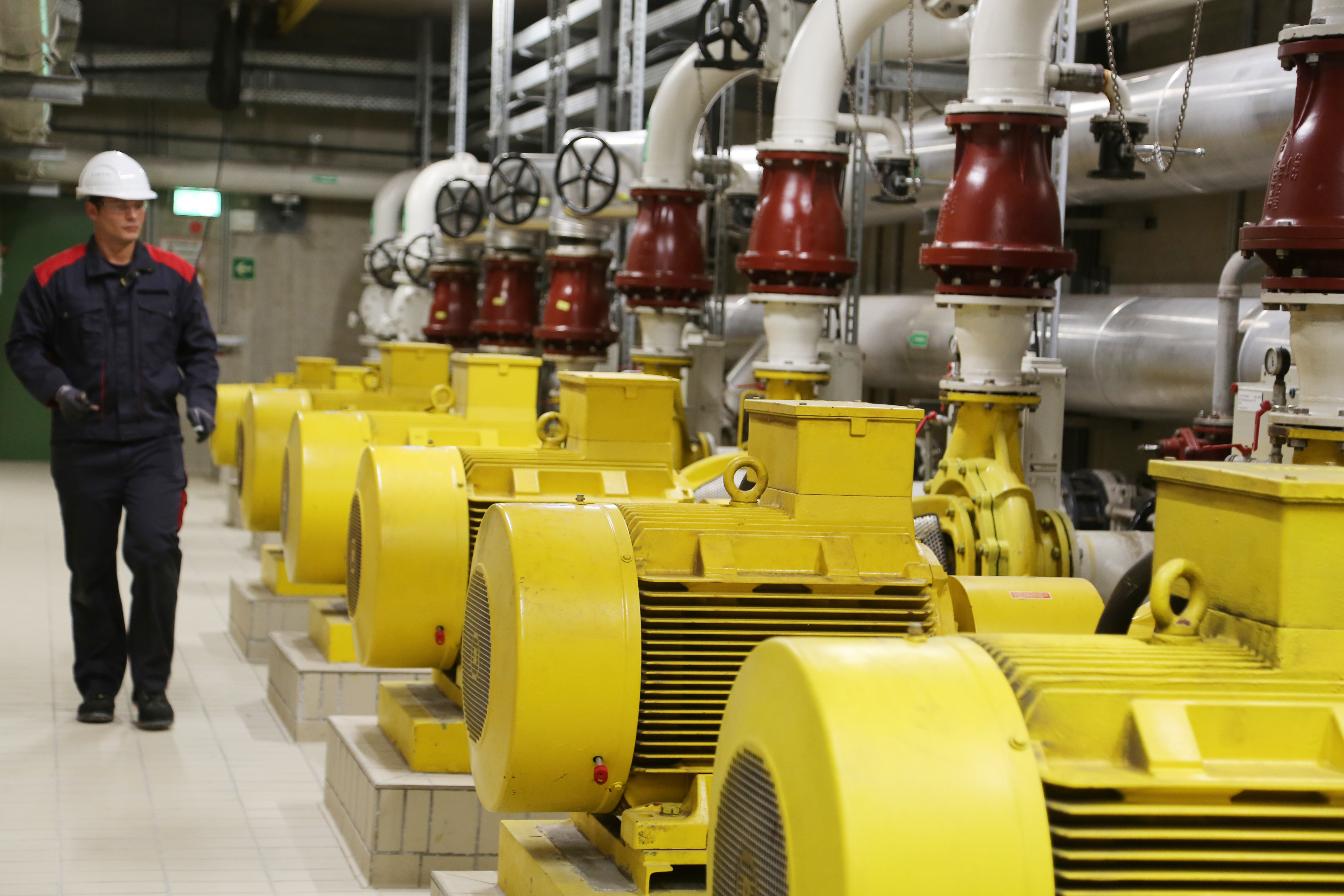 What our clients say?

The new VIBSCANNER from PRUFTECHNIK is a top device on which we can fully rely. Never before have we been able to easily collect machine vibrations so quickly and reliably. The new VIBSCANNER doesn't reduce the amount of work we have, but it means that we work faster and more efficiently!
VIBSCANNER 2 - Robustness
VIBSCANNER 2 - On the pulse
VIBSCANNER 2 – Fast and Comprehensive Data Collection
Getting the most data out of your assets within limited time helps managers to focus better on plant reliability. Watch our Video and discover how fast and easy it gets with VIBSCANNER 2, the high-speed data collector by PRUFTECHNIK.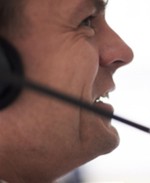 WE WOULD BE HAPPY TO HELP YOU!
Do you have any questions about our products and services?

Please complete our contact form and we will process your inquiry as quickly as possible.